Because we don't live for bike racing alone.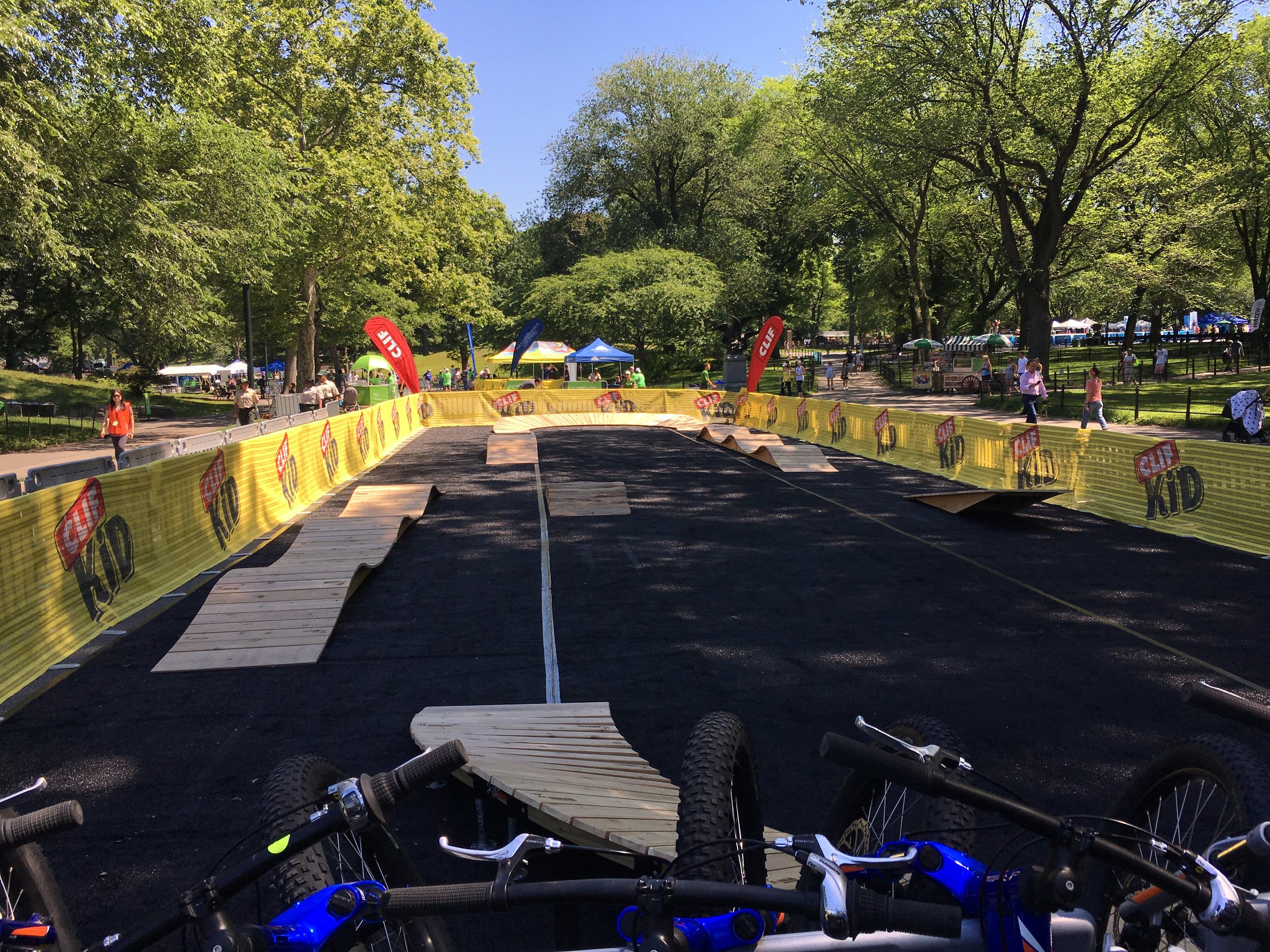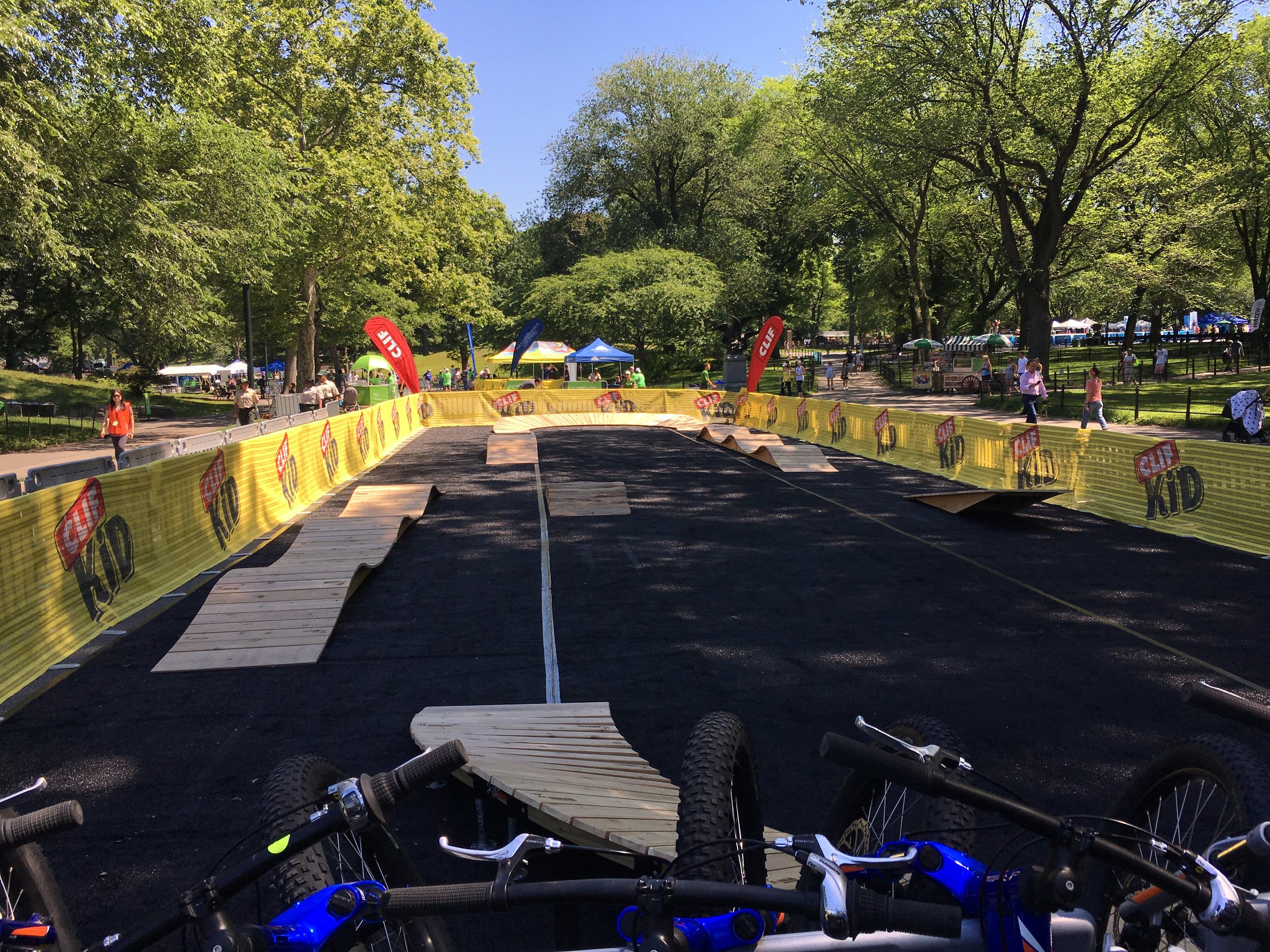 Free events and snacks, both for the budding cyclist in your family as well as the kid who just wants to hang out.
The (mostly) bike-centered event has a BMX bike pump track, an off road bike race, and a bouncy castle, along with Clif Kids snacks.
A mini-pump track for young cyclists to have fun and work on their bike-riding skills.
A mini bike race because this is part of the Supercross Cup. It will be mostly on grass.
A bouncy castle because, c'mon, every kid loves a bouncy castle.
The Clif Kids Zone opens at 12 noon both Saturday and Sunday. It runs until a bit after 4pm. The pump track and bouncy castle will be going the whole time. The kids races are from 1:30 to 2. There will be age divisions: 3-5, 6-8, 9-12. Entry is free.

If you're a 'crosser, you should be racing. Registration is at https://www.bikereg.com/supercross.
Remember, if you're a cyclist or just 'cross-curious, the Supercross Cup is an awesome spectating experience. Top-flight bike racing that is easy to see, easy to get close to, Frankie Andreu keeping you informed on the mic, and super tasty food trucks.
See you there,