You won't get it for just showing up. You've got to register to volunteer, show up, and actually actively help out when you're at the venue. When you do so, you'll be entered in a raffle for the beast. The Van Dessel ADD does it all, road, gravel, cx, touring, coffee shop rides. It's stylish and fast, with plenty of clearance--you can even put 650b wheels in and go pretty fat. We're talking mtb-worthy tires.
In addition to the frame, we will be giving away a CX wheelset, Vittoria tires and a sports nutrition super pack. This is our way of thanking you for volunteering.
Sign up now! https://www.volunteersignup.org/8DMB8
https://www.facebook.com/Supercross.cup.weekend/photos/pcb.10157668204930231/10157668199375231/?type=3
Signing up for additional shifts if you would like additional entries into the drawing for the Van Dessel. Every "shift" you sign up for/complete will earn you an additional entry into the drawing. In other words, if you work two shifts (e.g. 9-12 Saturday and 12-3 Sunday) you earn two entries. You can also earn bonus entries: Any volunteer who comes for the 7am shift on Saturday or Sunday earns an additional entry. Same goes for volunteers who stay Sunday after 4pm for course teardown.
For most of us the chances of winning this bike are better than that of winning our races this weekend!
Important: Come to the Registration Tent 10 minutes before your scheduled shift to sign in and get the entry for the drawing.
Notes:
Racers who volunteer will still get registration fees reimbursed for up to two races. Reimbursement will occur after the race weekend has taken place.
Volunteers working on course set up on Thursday or Friday should speak to Patrick Grehan or Myles Romanow to make certain your entry into the drawing is entered.
Drawing for frame etc. will take place on Sunday afternoon. We will call/email winners who are not present
Register for more shifts here: https://www.volunteersignup.org/8DMB8
Email me if you have any questions. Looking forward to seeing you at Supercross Cup!
Patrick Grehan
Volunteer Coordinator
Because we don't live for bike racing alone.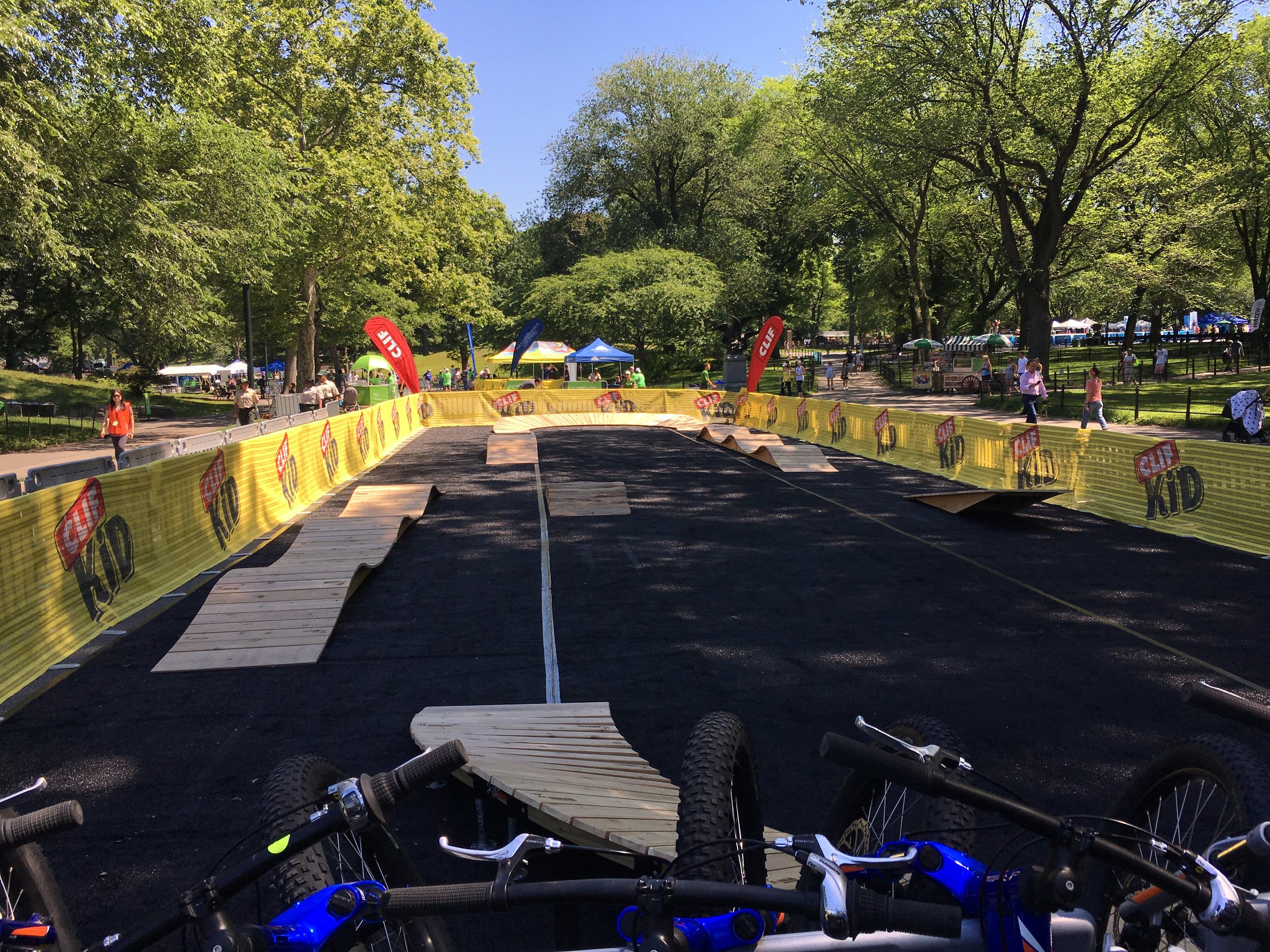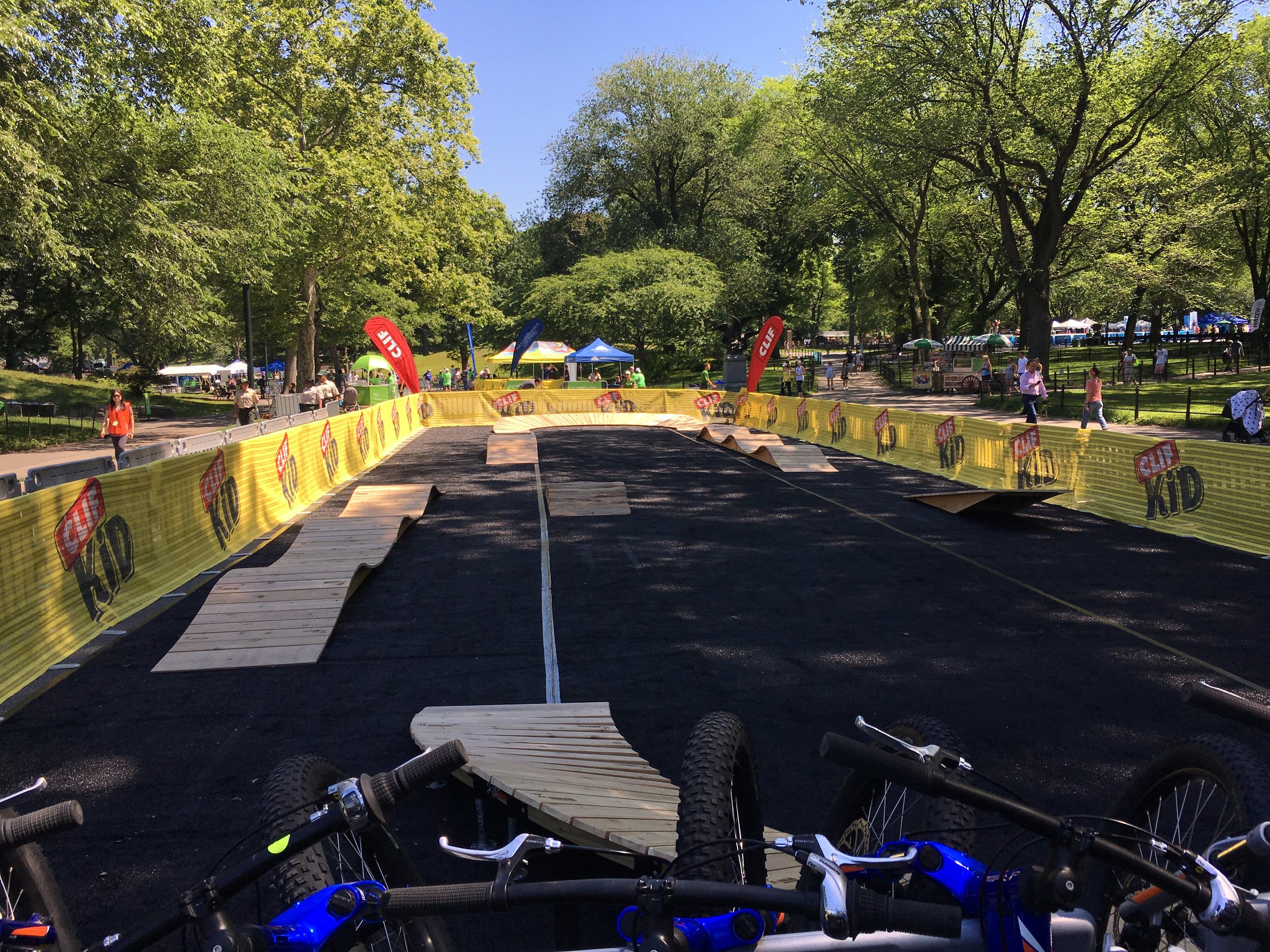 Free events and snacks, both for the budding cyclist in your family as well as the kid who just wants to hang out.
The (mostly) bike-centered event has a BMX bike pump track, an off road bike race, and a bouncy castle, along with Clif Kids snacks.
A mini-pump track for young cyclists to have fun and work on their bike-riding skills.
A mini bike race because this is part of the Supercross Cup. It will be mostly on grass.
A bouncy castle because, c'mon, every kid loves a bouncy castle.
The Clif Kids Zone opens at 12 noon both Saturday and Sunday. It runs until a bit after 4pm. The pump track and bouncy castle will be going the whole time. The kids races are from 1:30 to 2. There will be age divisions: 3-5, 6-8, 9-12. Entry is free.

If you're a 'crosser, you should be racing. Registration is at https://www.bikereg.com/supercross.
Remember, if you're a cyclist or just 'cross-curious, the Supercross Cup is an awesome spectating experience. Top-flight bike racing that is easy to see, easy to get close to, Frankie Andreu keeping you informed on the mic, and super tasty food trucks.
See you there,